From delivery to Bogies, Bums & Beyond
Be prepared for the #nofilter realities of parenting.
Browse our Products
WHAT YOU REALLY NEED FOR D-DAY
Shop our Frida Mom Essentials. Available at Amazon & Boots.
Browse our products
WHEN S#!T GETS REAL,
YOU'LL BE READY.
Here to get you through those WTF postpartum + parenting moments.

See the Full Line
Meet Our Fan Faves
Your one-stop shop for whatever parenting throws your way.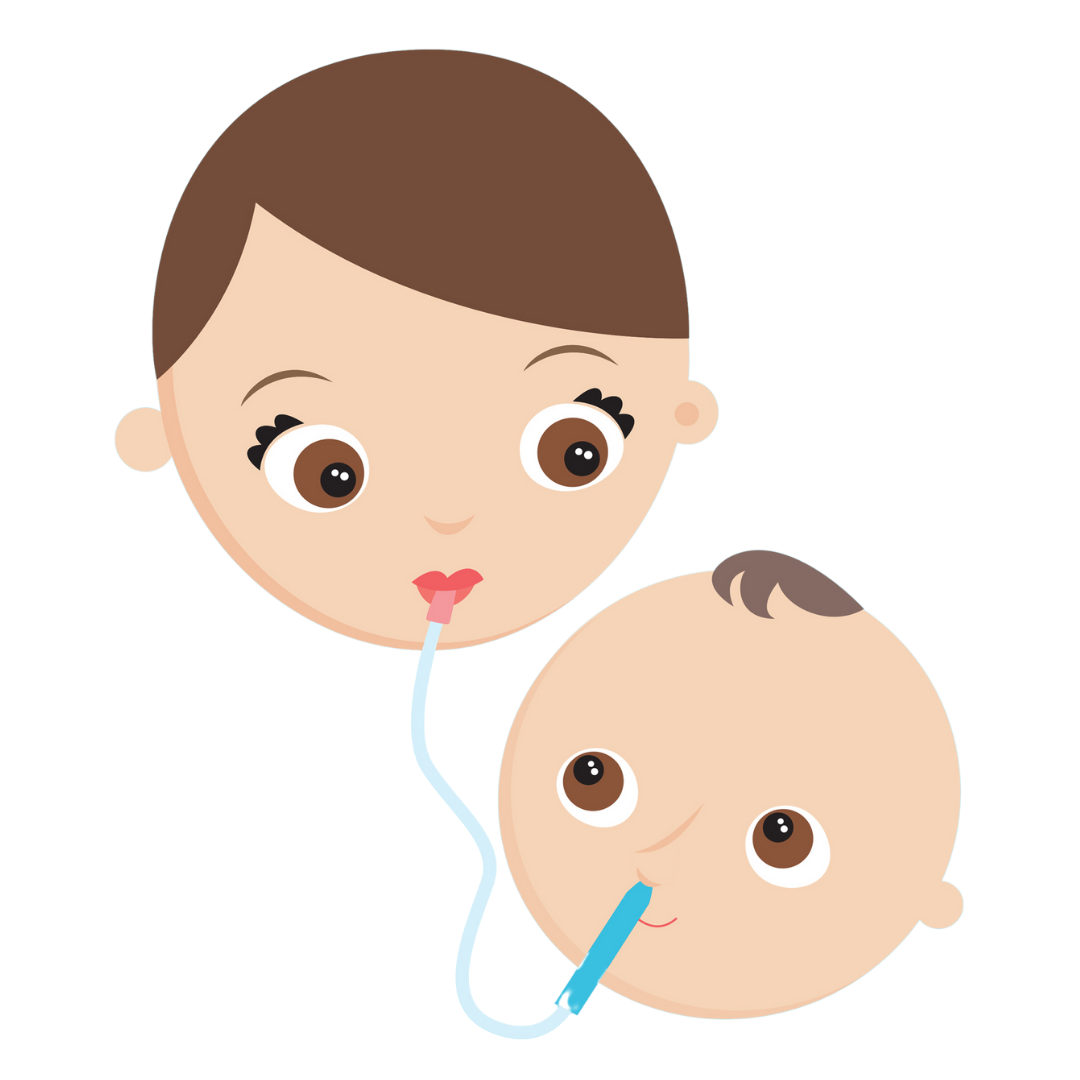 Doctor Invented.
Made in Sweden.
The NoseFrida.
The NoseFrida is your go-to natural, hygienic baby bogie buster. It's totally safe (for parents AND baby), so you can say "sayonara" to snotty noses.
Check It Out
The Fuss Stops Here
The OG Fuss-busters - started with some snot sucking, now we're here.
Meet our fuss-busters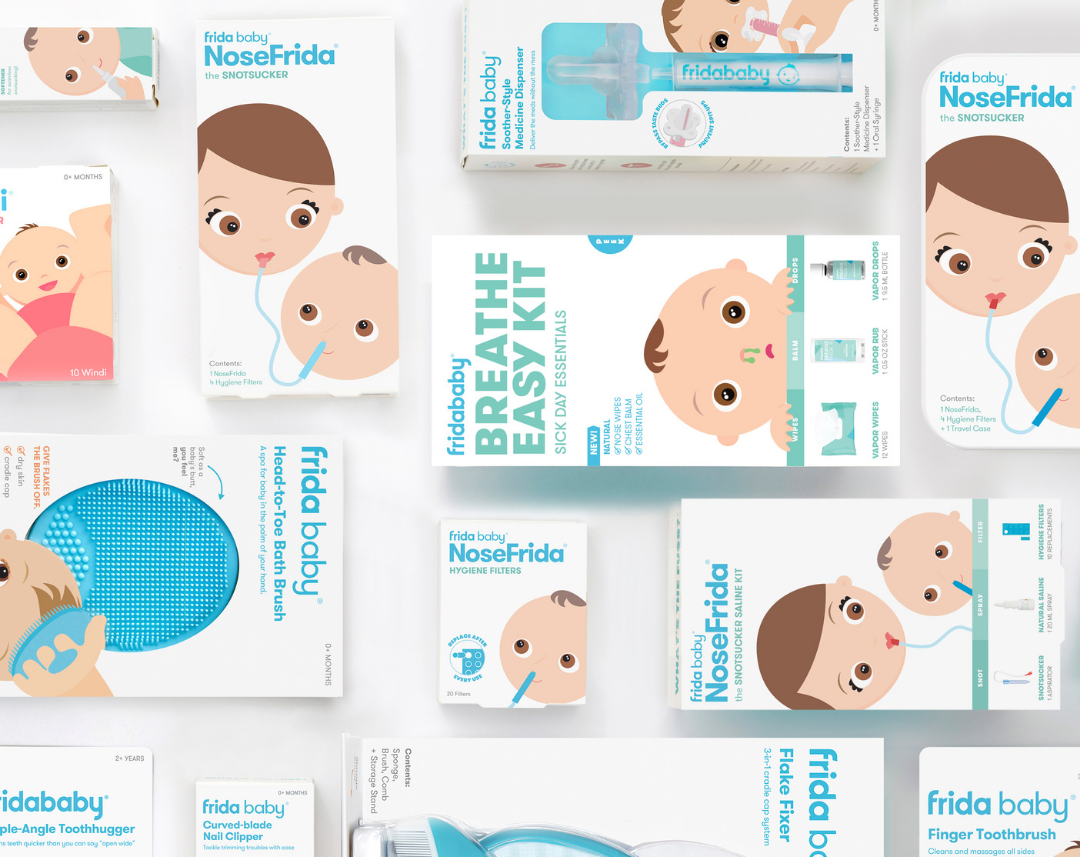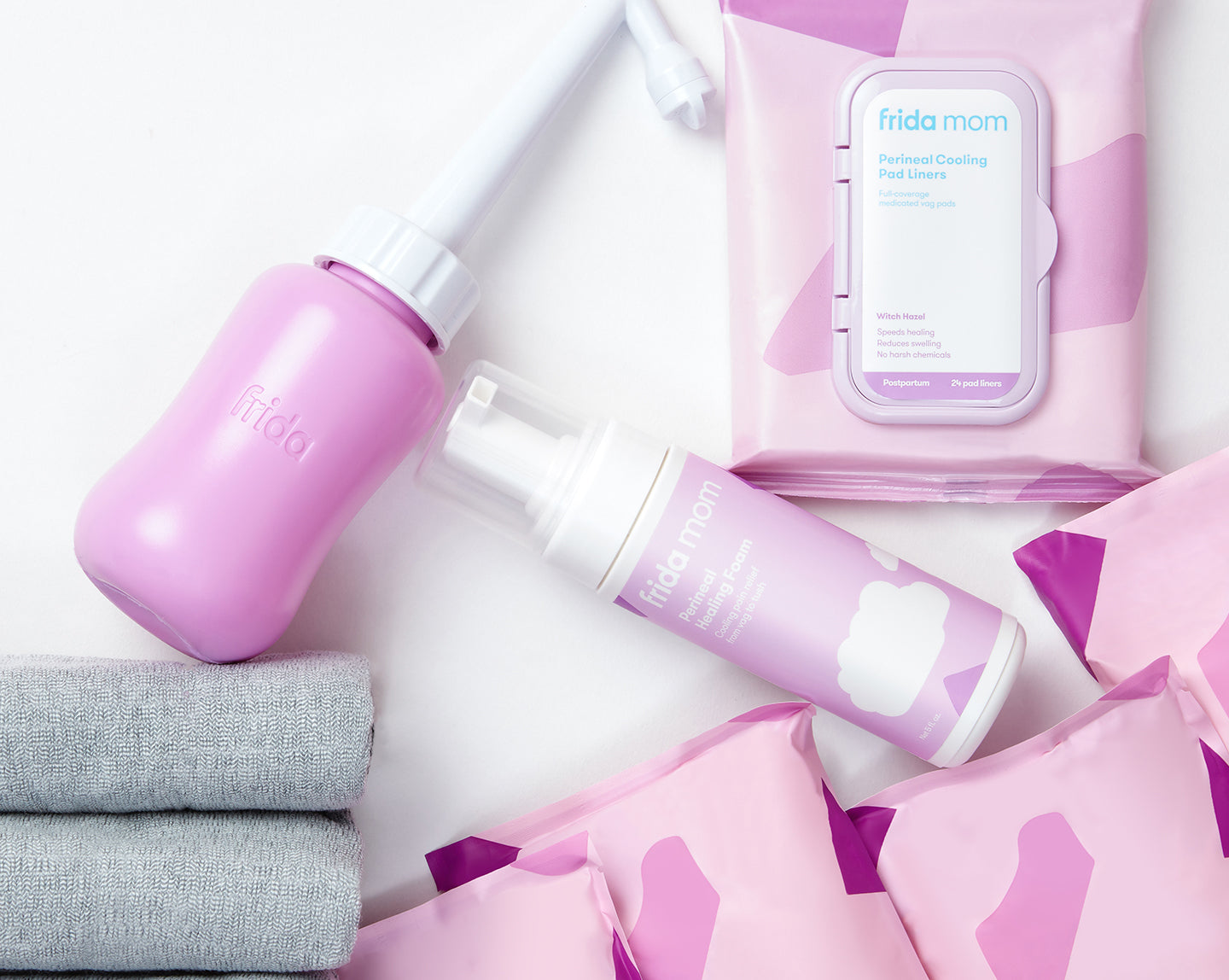 Be Postpartum Prepared
When you bring home a baby, you bring home a mum too. Find everything you need for those pain-in-the-vag moments.
meet our vag squad
We're the brand that gets parents
Frida is here to help prepare parents for the unfiltered realities of parenthood, with simple-yet-genius solutions that get the job done.
Read our Story